Our Vancouver History
Kardo Consutrction is a general contractor company located in Vancouver. The team of trade professionals here at Kardo Construction has been providing quality home renovations services in Vancouver for over 10 years.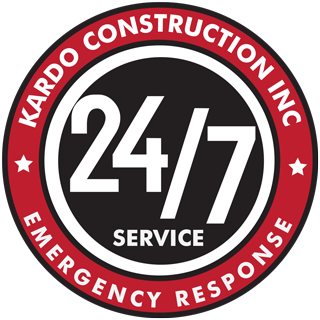 Unique Approach
Kardo Construction uses experienced, licensed and fully insured trade professionals. We offer peace of mind by supervising and inspecting every aspect and detail of our building projects to the highest possible standards.
Our Mission
Our goal is to provide our customers with the finest quality craftsmanship at amazing value. Our customers are what keep us going and their satisfaction is our top priority.
Emergency Response Services
Kardo Construction provides 24/7 emergency services to the Greater Vancouver. In case of emergency please call hotline at 778-870-3876.